All you need at your fingertips
Best price guaranteed
Official website of Hostal Es Pi 2, we always guarantee the best price on-line.
All you need at your fingertips
Ferry Discount
Exclusive discount on the Ferry between Ibiza and Formentera, with the Trasmapi shipping company.
All you need at your fingertips
Free wifi
Free Wi-Fi throughout the hostel.
All you need at your fingertips
Immediate confirmation
Immediate online confirmation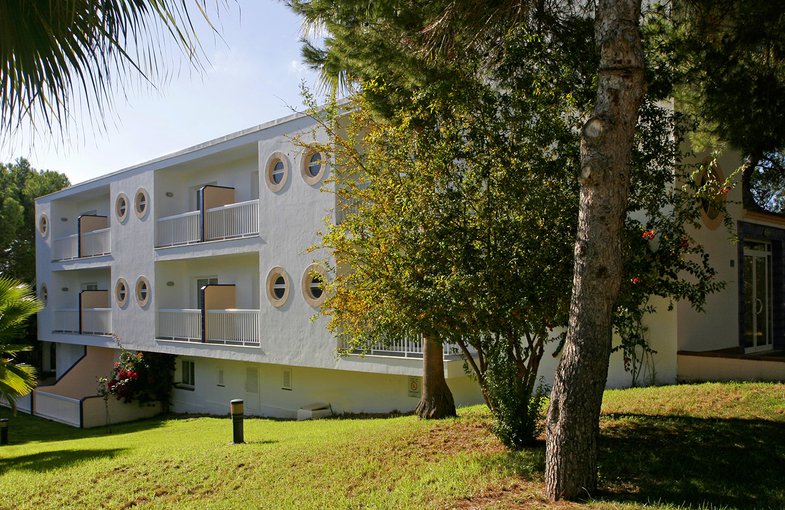 Hostal Es Pi 2 Formentera
Your hostel in the fantastic Playa Migjorn
Hostal Es Pi 2 is located 300 m from Migjorn Beach, in Formentera, 7 km. from the port and 3 km. from San Francisco.
In the surroundings, within a radius of 500 m., you will find several shops, restaurants, bars and shops for renting bikes, motorcycles and cars. In front there is a public transport stop.
Check-in and check-out, breakfast and other services will be carried out at Insotel Hotel Formentera Playa, a 4 * hotel located just 200 meters away.
Pets ara not allowed.
Bedrooms
A place to rest and relax
Our services
All you need at your fingertips
Discover also...
Spaces to be inspired
El hostal es un anexo del hotel Insotel formentera playa. Está a 200 metros del edificio principal pero puedes disfrutar de todas sus instalaciones. El desayuno es increíble. 
(Viajero Septiembre 2018)
Llegamos a ultima hora para hacer el check in y todo muy bien. Desayuno muy completo 
(Viajero Julio 2018)
Una ubicación excelente, buena calidad del hotel, comodidad y tranquilidad. Muy buenas instalaciones y muchas facilidades de transportes varios. En general una estancia agradable! 
(Viajero Noviembre 2018)
Discover our Hostal Es Pi 2 in Formentera, perfect for a family beach vacation
Request information without commitment; We will be happy to help you
Our team of professionals will answer your questions so you can enjoy your stay in Formentera to the fullest.
Advantages booking with us
Best price guaranteedBest price guaranteed
Ferry DiscountFerry Discount
Immediate confirmationImmediate confirmation